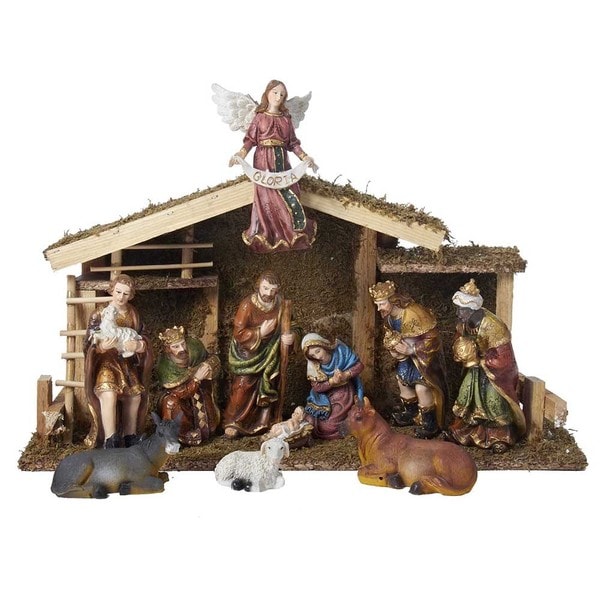 What are your first memories of seeing a Nativity? Maybe it was one at the local church where you and your family attended. Maybe it was one in your own home, or at the house of a friend growing up… regardless of when you first saw a nativity, when you look at it now with a careful eye, there should be at least three (or more) characters that don't seem to fit the profile of Mary, Joseph, and the local Shepherds… I am talking about the Magi or the wise men as we have come to known them by. They are mysterious men from the East who came to locate, worship, and honor with gifts the new-born King of the Jews. The gifts they brought are meaningful and valuable, not your common white-elephant gift or regifting of something that was less than desirable.
We would like to invite you to open your own Bible to Matthew 2:1-12, and download the teaching notes as you listen to this Christmas morning sermon by Pastor Anton Folz. We hope and trust that you will be encouraged!
Merry Christmas and a Happy New Years from the FOCUS family to Yours!